E3 has been and gone and in its wake it has left us with more waiting around for new releases with nothing  ore than a few youtube videos and speculation. Its a horrible place to be. All we can do now is sit and wait thinking of all the games we have coming our way. All joking aside we are mega excited about what the future holds in the gaming world and what better way to celebrate than listing some of the games we cant wait to get our grubby little mitts on!
Days Gone
Its an open world zombie survival game! Thats right I said an open world zombie survival game! As soon as I heard this I thought GTA plus Zombies? What's not to like. It sounds fantastic and the trailer looks great. In reality it looks a bit more in the same lines as Red Dead Redemption with a vast world of lush green and desert. The game follows a biker in a post apocalyptic world collecting bounties. There is no firm release date for this gem yet but we are waiting with baited breathe.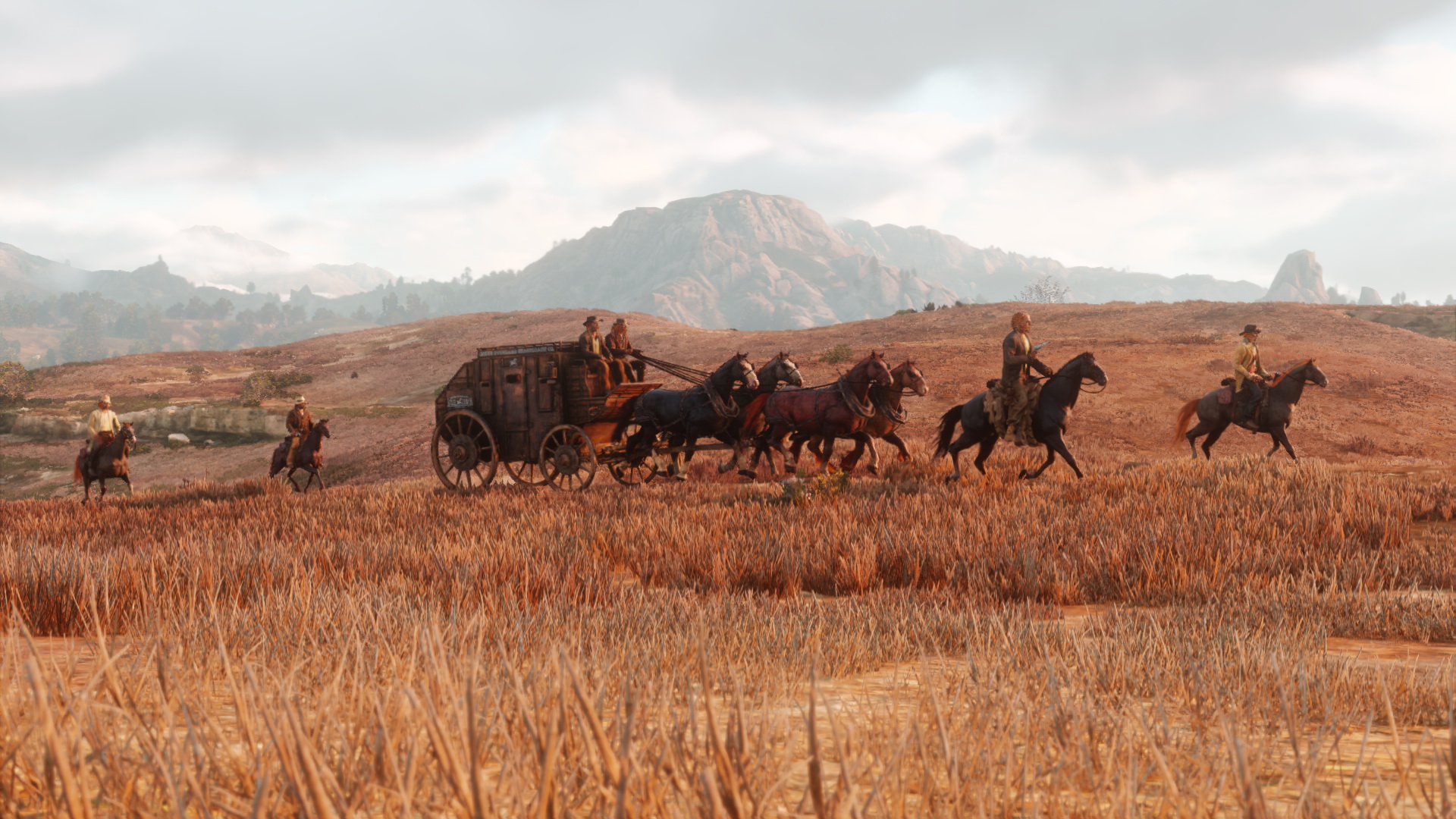 Red Dead Redemption 2
This has to be the most anticipated game right now. Originally set to be released in 2017 but now pushed back until 2018 this will be worth the wait. As usual rockstars hype machine is in full swing and everyone is talking about this game. The first Red Dead was absolutely mind blowing so there is no doubt that this one will be even better!
God of War
Kratos is back! This time he has his son in tow. That one is pretty hard to get your head around but the slayer of mystical beats has his boy to baby sit while he is killing demons? Rumour is this is a reboot and has little to do with previous games. There is going to be more of a focus on the storytelling of the game and Kratos' new beard! Available to preorder now!
Marvel vs Capcom Infinite
This crossover brawler is back and bigger than ever. The biggest change is that 3 vs 3 is out and 2 vs 2 is in. We cant wait to see what characters are included in this version of the classic fighter. Release date is set for September